4 Tips for Choosing Living Room Furniture for Small Spaces
Posted in Angelcityfurniture
Don't let limited space cramp your style. With the right furniture and décor, even a tiny living room can be functional, inviting, and beautiful. Here are four easy-to-follow tips for choosing pieces that will help your small room feel larger.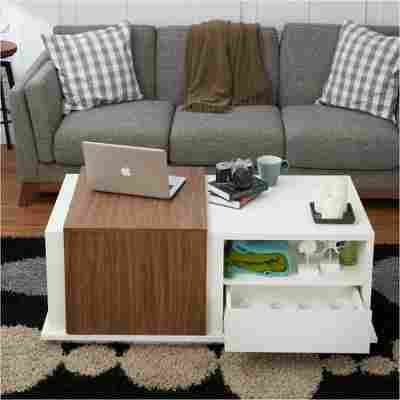 1.) Opt for Multifunctional Furniture
Hardworking, multi-function furniture pieces make the most of the space you have. For example, a couch with storage offers a spot to stow blankets and pillows. Another option: Backless benches with storage bring in extra seating space without adding visual bulk.