Cameron Diaz Shows That Tableware Is a Low Stakes Way to Add Color to Your Kitchen
Posted in Angelcityfurniture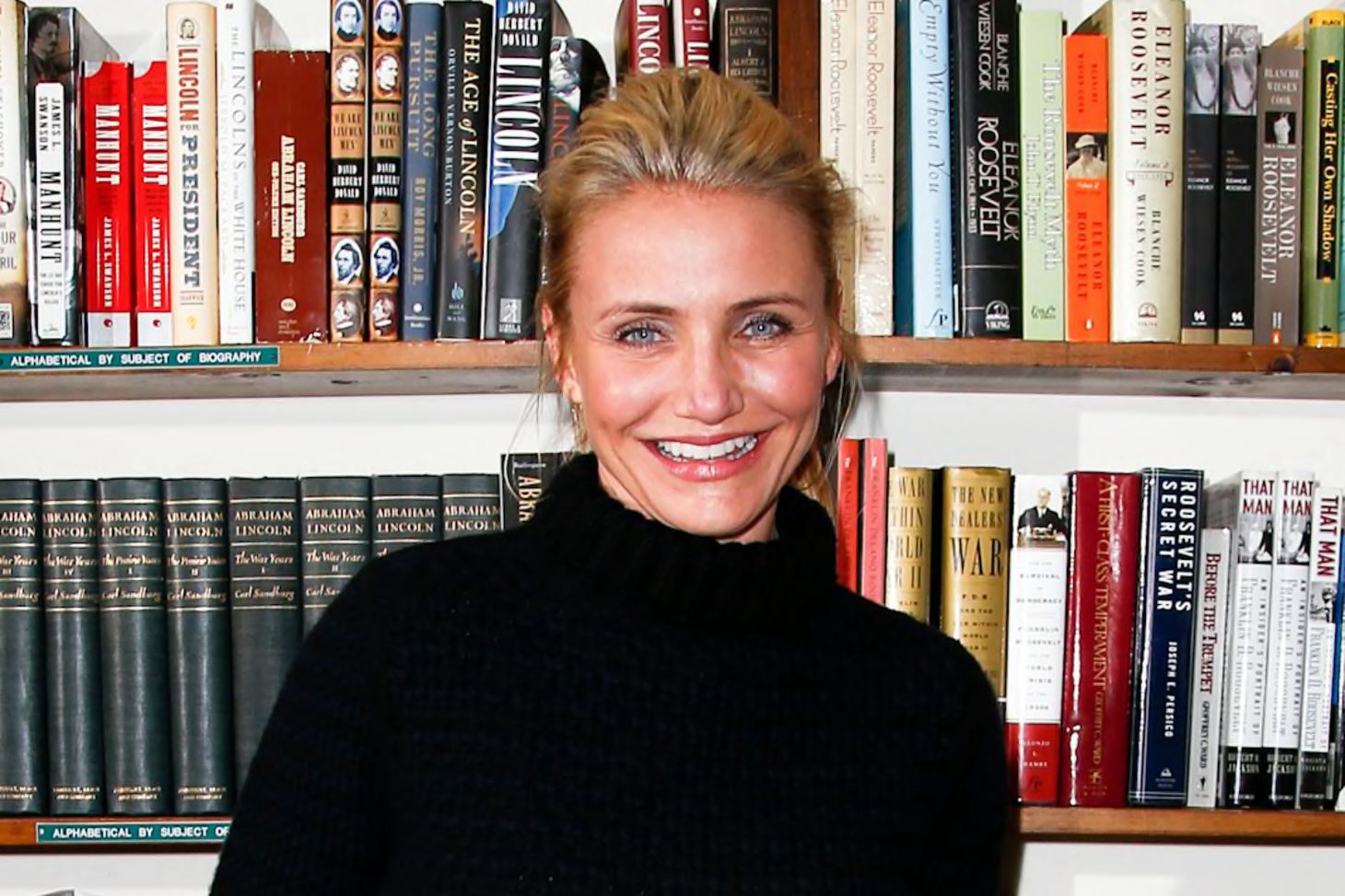 Since founding her very own wine company back in July with friend and Who What Wear CEO Katherine Power, Cameron Diaz has been sharing some of her favorite recipes that pair well with Avaline wines. She's been letting fans and followers inside her kitchen—decked out with clean white-on-white subway tile and natural wood countertops—and her collection of kitchenware is the perfect hue of blue.
Before diving into the how-to, Diaz had her ingredients prepped and ready to go, resting in a collection of blue Japanese-style ceramic rice bowls. The smaller set she uses is pure white with blue-glazed interiors, and the larger set is vintage-inspired, mottled white with blue flower motifs.
These rice bowls made an earlier appearance in September when Diaz was prepping for the premiere of pal Drew Barrymore's daytime talk show.
Diaz also has a set of tiny blue-and-white clamshell-shaped rice bowls that are the perfect size for holding small ingredients like the salt, sesame oil, rice wine vinegar, and sesame seeds used in her Cucumber Sesame Salad.
If you like the look of Diaz's pop of color, rice bowls are sold everywhere and in a ton of different patterns, sizes, and colorways. Amazon sells a variety set of five for just $29.80. And perhaps the best thing about blue-and-white rice bowls is that even if the patterns don't match, each bowl looks like it's part of a set due to the cohesive blue color.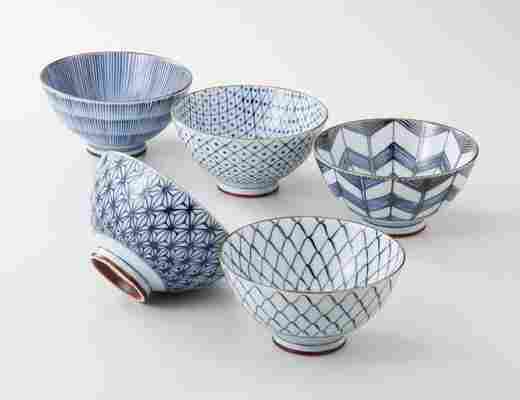 Buy: Saikai Pottery Traditional Japanese Rice Bowls, $29.80
Using your dishware and kitchen utensils to add color and texture to your neutral space, a la Cameron Diaz, is both fun and useful.