'Remodelista: A Manual for the Considered Home' by Julie Carlson
Posted in Angelcityfurniture
Remodelista.com , the popular renovation and home design site, has gone from the screen to the shelf thanks to cofounder and editor in chief Julie Carlson's debut book, Remodelista: A Manual for the Considered Home (Artisan Books, $38). With a multitude of renovations under their belts, Remodelista.com's four founding editors decided to amass their expertise into a "start-to-finish field guide to creating your own domestic sanctuary." The volume, which opens with a foreword by actress Julianne Moore [ AD, March 2012]—an early fan of the six-year-old website—profiles a dozen editor-approved homes and offices around the world, detailing why they work and how readers can incorporate the inspiring styles into their own spaces.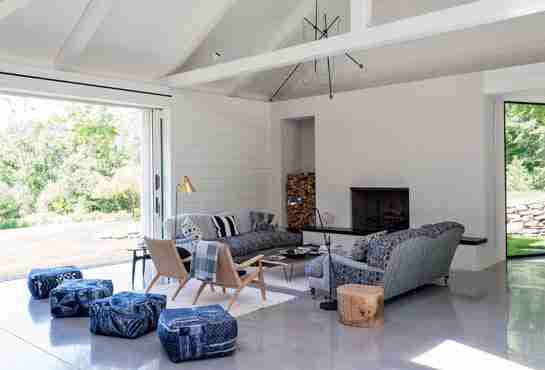 Sections like "The Perfect Galley Kitchen" and "The Attic Bath" are brimming with useful tips for decorating difficult spaces. Still wary of picking up a hammer? The comprehensive "Resources We Swear By"—from Chicago's Circa Modern for Scandinavian furniture to Northern California's Heritage Salvage for reclaimed wood—is a smart primer for any would-be remodelista facing a potentially daunting project.
Click to preview some of our favorite spaces from this must-have design book .